STUFF ABOUT ME!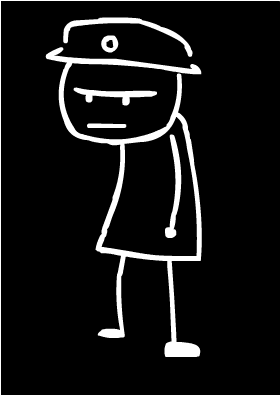 This is some more shit about me.
MUSIC TASTE
I Have quite a skitish music taste... I enjoy edgelords such as Marylin manson, and I guess Nirvana. Madness is also a pretty good SKA band.
MOVIES
I have tons of movies I love! The Shining, Apocalypse now, North by Northwest are probably among my favourites though.
Things that damn suck
OTHER STUFF I LOVE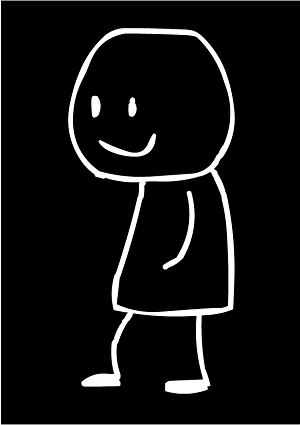 SKA Music
Yeah, most SKA is great, listen to it, if you have the time.
Doodling
If doodling somehow didn't exist, i probably would have died long ago. Its one of the only things that can get me through an awfully boring class.
Surfing
Fuckin' love surfing mate! The only sport i'll ever willingly do.
History
Even though I get dogass marks for the subject, i find the history of the world really damn intresting.
Movies
Movies are great. Most people watch them, some people make them. I really want to make them.
Violent Video Games
Postal and Doom, though ancient are my favourites. "Sign my petition or i'll follow you home and kill your dog!"
STUFF THAT SUCKS
School
As typical as it sounds, I hate high school. I hate all the teachers, pretty much all the students and the homework. Can't wait to get the hell outta there
People who complain to much
Yeah, I know. pretty hypocritcal on a site like this, but I mean people that complain constantly over the most menial shit.
Facebook
Who the fuck uses Facebook? People that are over the age to drive, thats who.
Maths
My worst fucking enemy. I loathe maths to the point were i've pretty much given it up at school.
School Sports
I ditch a lot of my school sports... why? Because its a waste of time. All I do is throw a ball over a fucking net. I'VE GOT BETTER THINGS TO DO MR COACH!
Politics
Most politics, espically in my country, Australia, bores me to tears. Libreal? Labour? Who fuckin cares!